Our Funds
Find out more about the kinds of funding we offer and browse our available Funds. Applications now open!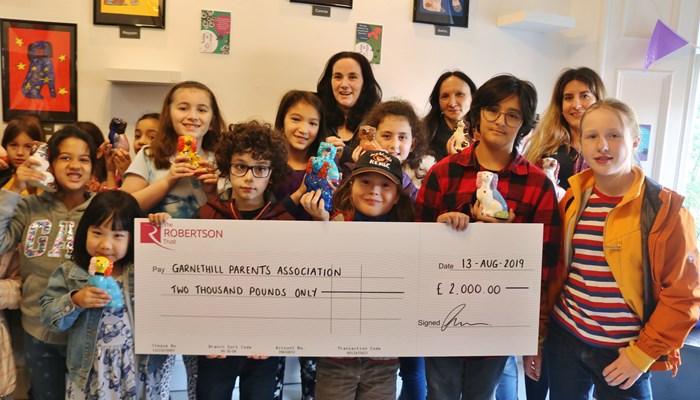 We offer both revenue and capital funding for registered charities and constituted community groups that help people and communities in Scotland who are living with poverty and trauma.
For more details of the kind of work we fund, take a look at Who and what we fund.
There are no set closing dates, so you're welcome to apply anytime. 
Here is an overview of our current funds:
*Definitions:
Revenue funding is used to cover the costs of providing day-to-day services. We can provide revenue funding in two ways:
Unrestricted: can be spent on annual running costs of your organisation, such as salaries, heating, lighting, services, consumables and small items of equipment.
Restricted funding: can only be used for a specific project, activity or designated purpose, as applied for or designated by us.