Christie Plus 10: Are we smoothing the hard edges?
The Robertson Trust is delighted to host an online conversation on the Christie Commission ten years on. The event, which is free and open to all, will take place on Zoom on Tuesday 22nd June 2021 at 10.30am-12pm.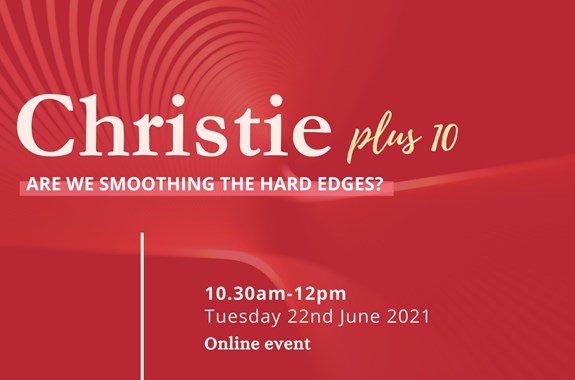 Founded in 1961 by the Robertson sisters, we continue to build on their legacy and vision.