Financial security
Addressing the financial and material effects of poverty on people and communities.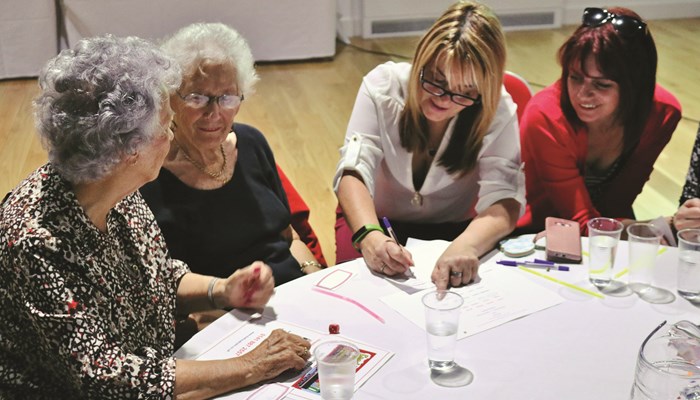 At its heart, poverty is a lack of access to adequate financial resources. Working alongside the Scottish Government, Scotland's third sector is instrumental in helping people get access to essentials such as housing, food and fuel when they need it most, and manage their finances and the everyday effects of living on a low income.
Throughout our history, we have provided funding and support to a range of third sector organisations working in this area – from those that provide direct and immediate material help, to support services that give people the skills to better manage their finances.
We are now building on this heritage. We'd like to build a deeper understanding of the causes of financial need, and explore and support approaches to tackle these effectively in the longer term.
We offer funding for such work to charities and community groups. However, we would also like to develop new ways of working and explore fresh solutions to poverty in Scotland.
To be kept informed about our work in this area, please join our mailing list. 
Related projects
Apply for funding
Does your organisation or project provide direct material support to those experiencing poverty? Or do you aim to help people cope better with their finances? If so, you might be eligible for funding from us.