Emotional wellbeing and relationships
Ensuring people have emotional wellbeing and confidence, and strength in their relationships with others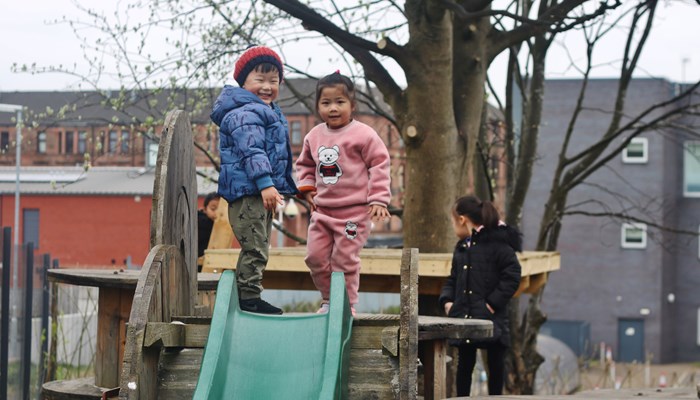 Personal relationships, especially in childhood, play a fundamental part in a person's physical and mental health. Emotional wellbeing and positive relationships can also provide powerful protection against financial hardship.
We know that the quality of relationships people have, especially in childhood, can affect someone's life chances over the long term and put them at greater risk of poverty.
There is a clear but complex connection between relational trauma and poverty. We plan to look at this link in detail and explore interventions that provide early help for people at risk of complex trauma.
We wish to build our understanding of how people's relationships, particularly in childhood, affect their wellbeing and their future. We would like to explore trauma and poverty-informed approaches that support people's wellbeing, with healthy relationships at the fore. 
To be kept informed about our work in this area, please join our mailing list.
We also offer funding to charities and community groups doing work to people build wellbeing and strong relationships, and overcome trauma. 
Related projects
Apply for funding
Does your organisation or project aim to help people build emotional wellbeing and healthy relationships, or overcome trauma? If so, you might be eligible for funding from us.