Educational and work pathways
Equipping people for the future through learning and skills.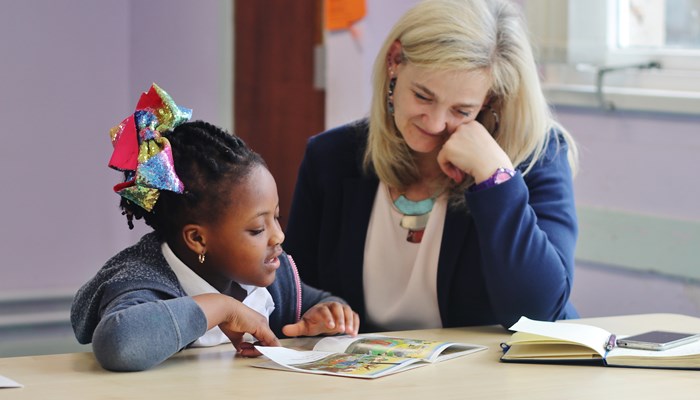 Education and work are recognised as the best protections against poverty. Supporting people through education and into secure and well-paid jobs improves their overall wellbeing and reduces their risk of financial hardship.
We also know that experiencing poverty and trauma in childhood can affect someone's ability – and opportunities – to learn.
Since the Trust was established in 1961, support for education has been an important part of our work. We directly fund promising higher education students from disadvantaged backgrounds through Journey to Success, our in-house scholarship programme. We have also fostered a range of long-term project partnerships that aim to break down barriers to participation throughout the learner journey.
Now we hope to build on this heritage by deepening the understanding of how access to education and skills interact with poverty and complex trauma.
We'll be considering how we work alongside organisations and communities to support young people with experience of disadvantage to progress through education and into work.
If you would like to be kept up to date with our work in this area, join our mailing list.
We also offer funding to charities and community groups involved in providing routes to education, skills and work.
Related project
Journey to Success
Our in-house scholarship programme directly supports promising higher education students with a bursary and personal development programme, giving them the opportunity of a lifetime.
Apply for funding
Does your organisation or project aim to provide routes to education, skills and work? If so, you might be eligible for funding from us. Applications open 30 Sept.