Approaches
Exploring ways of working that can help improve the lives of people living with poverty and trauma.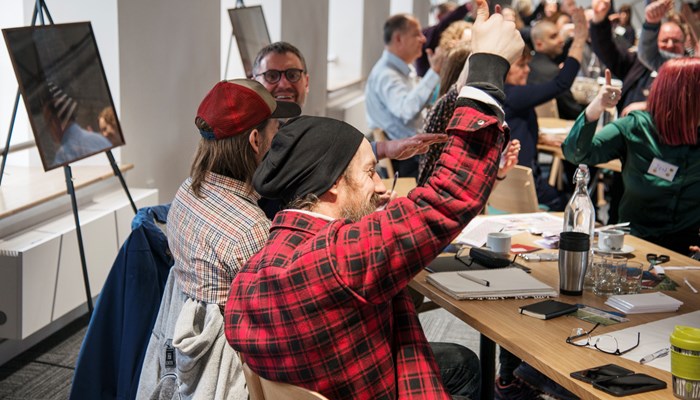 From past experience and talking to those we've funded, we've identified several approaches and ways of working that we believe are likely to support positive outcomes for people experiencing poverty and trauma.
We are exploring how to embed these in our own work, and that of those we work with. Our focus initially will be on:
Community
Communities provide a crucial protective function for people by providing them with networks, relationships, support, services and often a sense of purpose. We will balance our support between geographical communities, and specific demographic communities affected by poverty and trauma.
Relationships and rights
We are interested in work that considers the specific needs and considers the rights of individuals and includes the fundamental principles of fairness, dignity and respect.
Collaboration
The scale and complexity of the problems relating to poverty and trauma requires a collaborative approach, often across sectors. We are working to understand what good collaboration looks like and how systems can adapt and change to meet the needs of the people they serve.
Apply for funding
Is your organisation or project working to improve the lives of those experiencing poverty or trauma? If so, you might be eligible for funding from us.